We plan your unique Event!
W PLAN was born into a great desire to create a truly customer-friendly service with a strong creative twist. The company was founded in 2014 after our dream to have a small, personalized but passionate and experienced team. The W PLAN team based in Athens-Lemessol-Milano was chosen due to its persistence in the industry and its excellent experience and dedication to events all around Greece & Wolrdwide.
We  take care to overcome our expectations and offer you excellence and perfection in every case we produce. We provide a range of services to help you plan everything from start to finish and take the stress away from you. This is what we do all day long and our experience, knowledge and combined years of experience in the industry where it shines in the way we work with you personally and professionally. Organizing events is our life and we love what we do.
The main focus of W PLAN is our bespoke luxury destination wedding planning, design & management service. We assist our clients in creating memorable, magical celebrations that exceed expectations.
Our personal approach ensures the event decoration we plan are meaningful and truly reflect our clients as individuals, as couples, and states something about their shared values and sense of style.
Working exclusively in the luxury Baptism sector, we have an international baptism of exceptional event suppliers who meet quantifiable standards of service and delivery.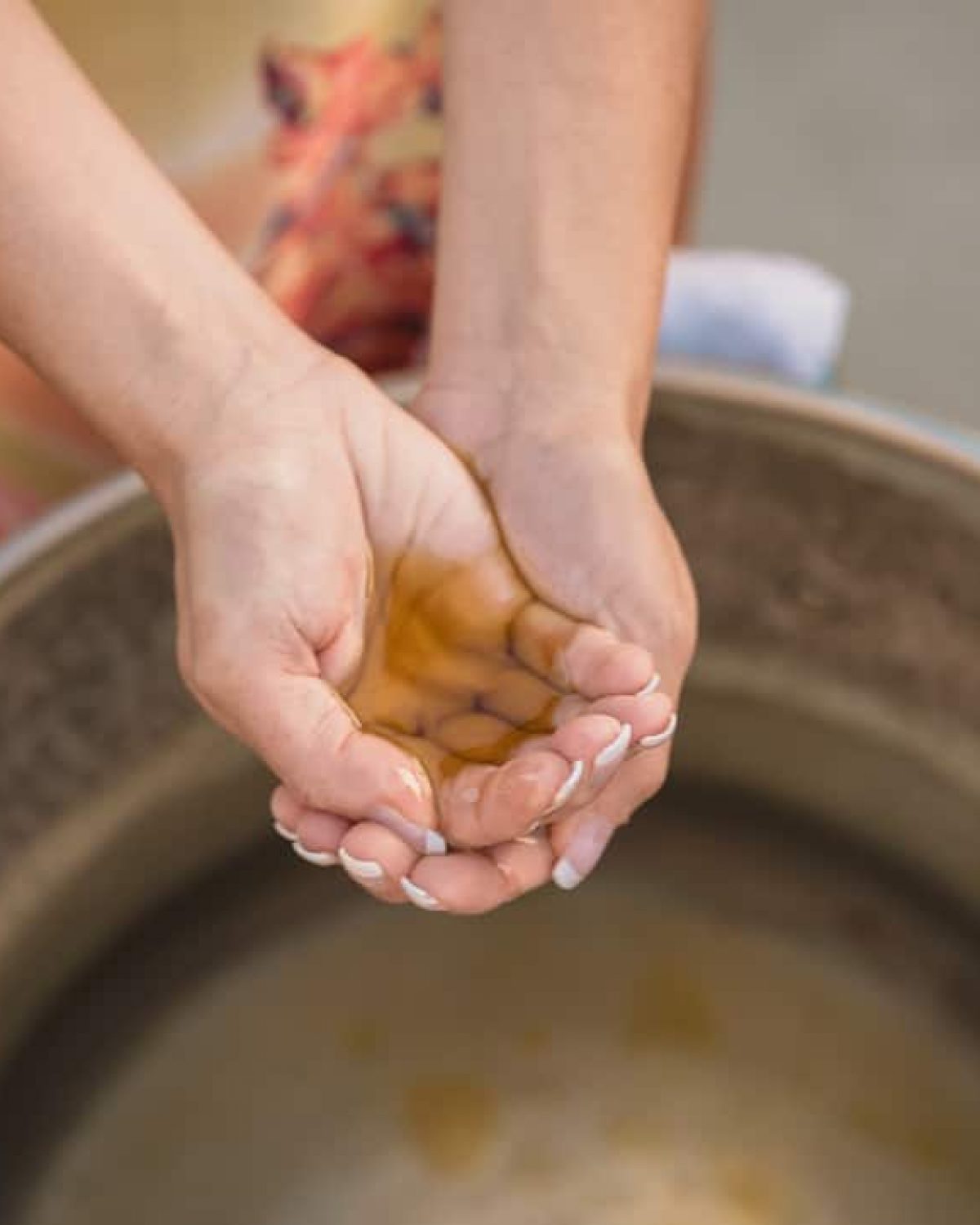 We plan elegant, glamorous and fun luxury parties throughout the globe. From birthday parties, congress, special anniversary, grand opennig parties and kids parties every celebration we plan is unique.